CSR policy
TLF participates in climate action by reducing its carbon footprint.
This is reflected in various initiatives:
Equipping our new premises with solar panels that provide more than 50% of their energy needs.
Providing our teams with TWIZY E-Tech 100 electric cars.
Setting up shuttles to reduce the use of personal vehicles.
Elaboration of an internal charter of good conduct, aiming at adopting good daily practices: selective waste sorting, limiting printing to a strict minimum, recycling of batteries and toner cartridges, installation of energy-saving lighting in the offices, etc.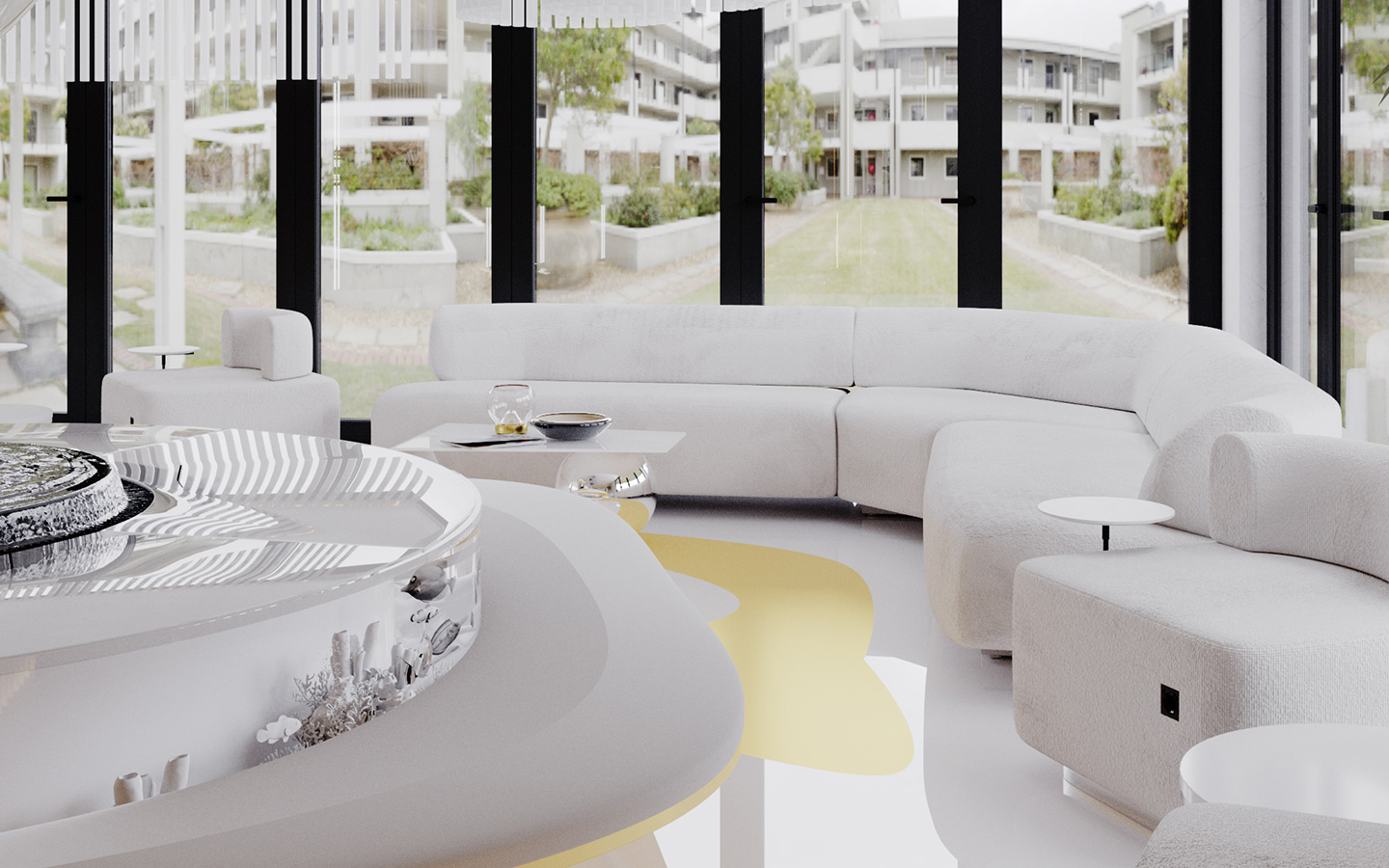 Furthermore, TLF is a multicultural company, inclusive and committed to gender equality.
Our CSR policy is also expressed in two specific areas:
The inclusion of people with disabilities
which is a battle we fight every day. For example, our new premises in Cyprus have been designed to facilitate access and movement: an access ramp, a lift and adapted offices have been installed throughout the building.
The fight against harassment
TLF has taken the necessary measures to avoid all forms of moral, sexual or sexist harassment with the appointment of a "harassment" referent, who monitors the well-being of employees on a daily basis.