team
Our employees are based in Cyprus, Portugal and Romania. Passionate, daring and committed, they embody our motto:
« doing our best together »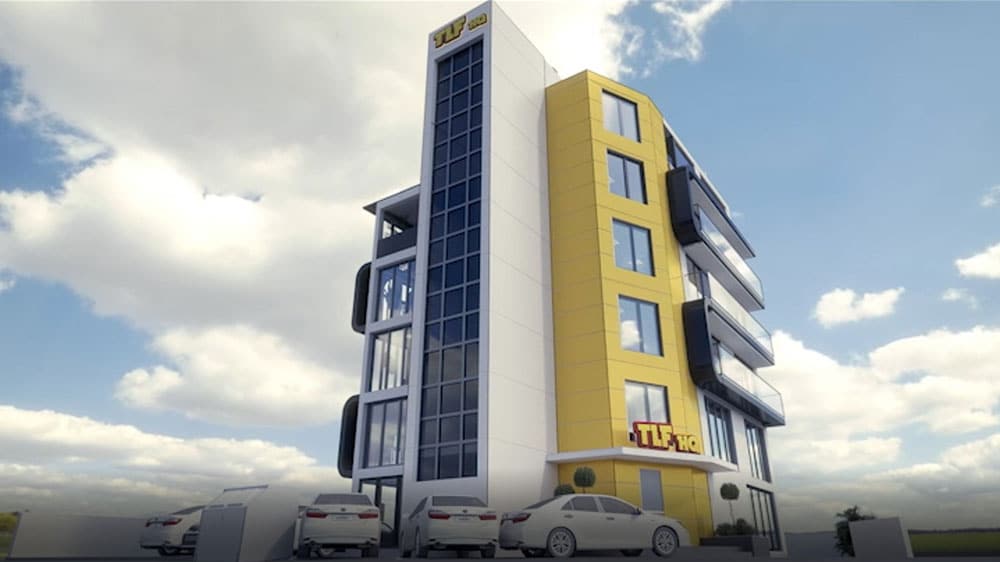 TLF is a company engaged in diversity and inclusion, with employees of all nationalities, languages and religions.
Because they are our best asset, we are determined to take care of them and provide them with conditions that are favourable to their personal and professional development.
In a friendly working atmosphere, our employees are better able to give the best of themselves on a daily basis, with high standards and boldness.
TLF has just moved into new premises, organised into individual or group spaces, creative and recreational, which reflect the company's image. This environment, combining comfort, design and technology, allows us to meet the needs of our employees. Respecting the environment and reducing our carbon footprint are important to us.
We provide beverages and our employees can choose from a variety of restaurants offering diversified and balanced food. Agreements have been made with sports clubs with top-class facilities.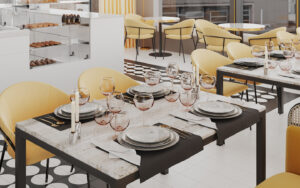 We regularly organise events and festive moments that allow our employees to get to know each other better and to share unforgettable moments.
They can also play various games, which allow them to win TLF coins and enjoy our shop!